Bio
---
Koza Yoga has been founded by French Caribbean Yoga Teacher Floriann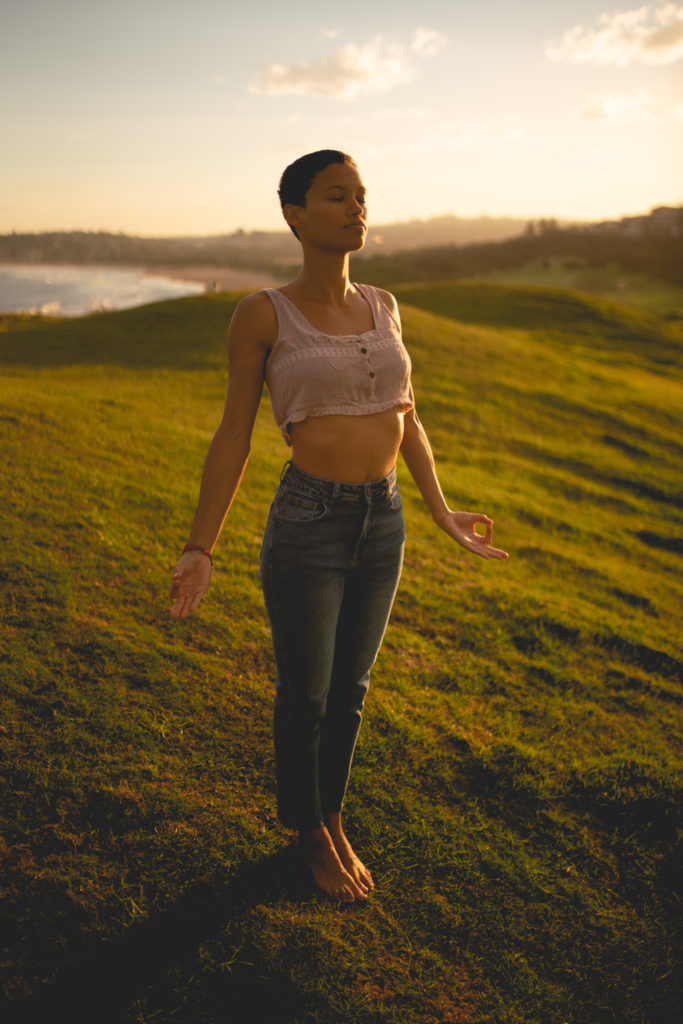 Born in Martinique, French West Indies, and having grown up in France, Martinique and French Guyana, it was during her numerous trips around the world that Floriann naturally found her way into Yoga when she was living in Australia in 2016.
Floriann has been trained in an authentic tradition of Hatha yoga, in Northern India, involving a focus on meditation and mindfulness. She has completed a 200-hour Hatha and Ashtanga Yoga teacher training course in a Yoga Alliance RYS (Registered Yoga School) in the holy city of Rishikesh in India.
She received, by Indian Yogis, the knowledge of Indian and yogic philosophy, ayurveda, anatomy as well as the practice of asanas, pranayama and meditation.
She is as well specialized in Pre & Post Natal Yoga. She has additionally completed her teaching with a Kids and Teens Yoga training teacher course in Indonesia in 2019.
Floriann has been working around the world (Australia, New Zealand, Morocco, Indonesia) in various structures such as yoga studios, yoga retreats, eco surf retreat, schools, kinder garten, private companies, hotels. She has led yoga events such as the Wellness day.
Based in Martinique, on her native land, it is with immense joy that she shares her experience, knowledge and practice of Yoga with you.
Discover our yoga and sound bath session.
Contact us for any enquiries at +596 696 10 66 29