Philosophy
---
Koza Yoga focuses on BALANCE of body and mind.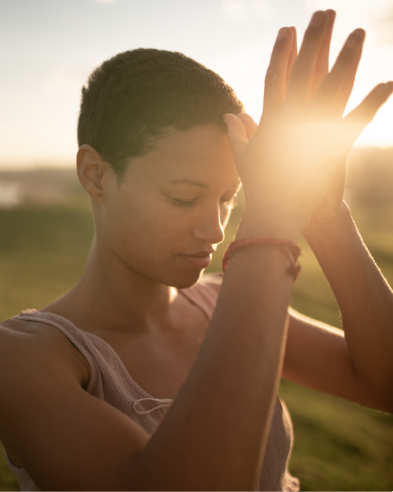 OUR MISSION is to bring you a physical, physiological, psychic, emotional and spiritual balance.
OUR CONCERN is for you to maintain good health by building regular habits.
OUR GOAL is to guide you so that you establish a lasting connection between your body and your mind to bring strength, flexibility, stability and balance throughout your being.
We use Yoga as a holistic system and explore this practice beyond the yoga mat.
We encourage everyone to find their own way, to explore their own practice with the goal of fully immersing themselves in this unique experience of "being".
You will be nourished by our positive energy which will give you serenity and harmony.
We warmly welcome you to Koza Yoga.
Discover our yoga and sound bath session.
Contact us for any enquiries at +596 696 10 66 29